About Us
Welcome to Gifts for Geeks
If you love the hobby, but hate the high street prices, www.GiftsForGeeks.org.uk is the place for you!
We are an independent retailer that has been operating since January 2007.
Currently we stock the entire Games Workshop range that is available to independent retailers, Hordes, Warmachine, Avatars of War, Vallejo, Firestorm Armada, Army Painter, Battlefoam, Kaiser Rushforth, Fantasy Flight, Mantic and much more!
Thank you for visiting our web store.
We have a great figure case collection, with a choice of accessories available. Buy cheap Warhammer from the huge selection of items in stock.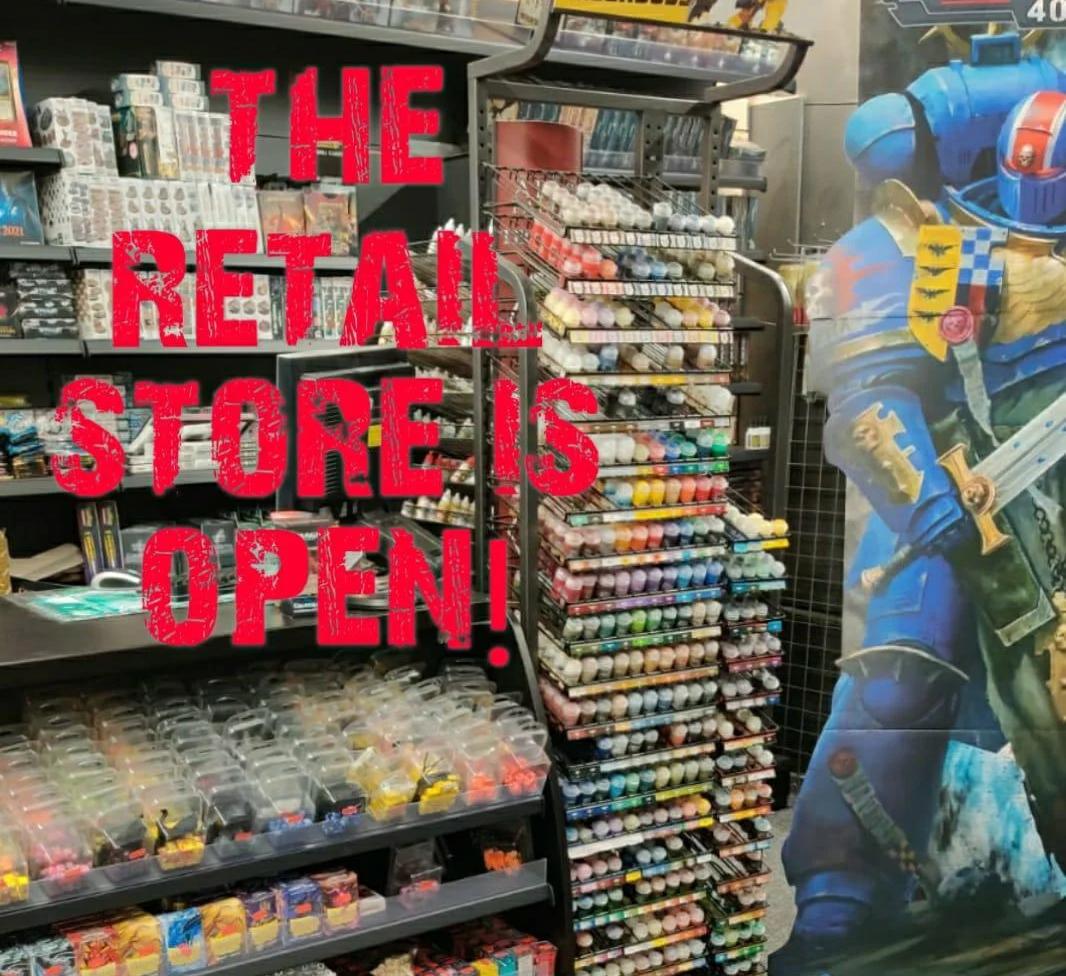 Retail Store
Our new opening hours are;
Tuesday & Thursday, 14:00 til 18:00
Monday & Wednesday & Friday Games Nights, 15:00 til 22:00