Corpse Grinder Cult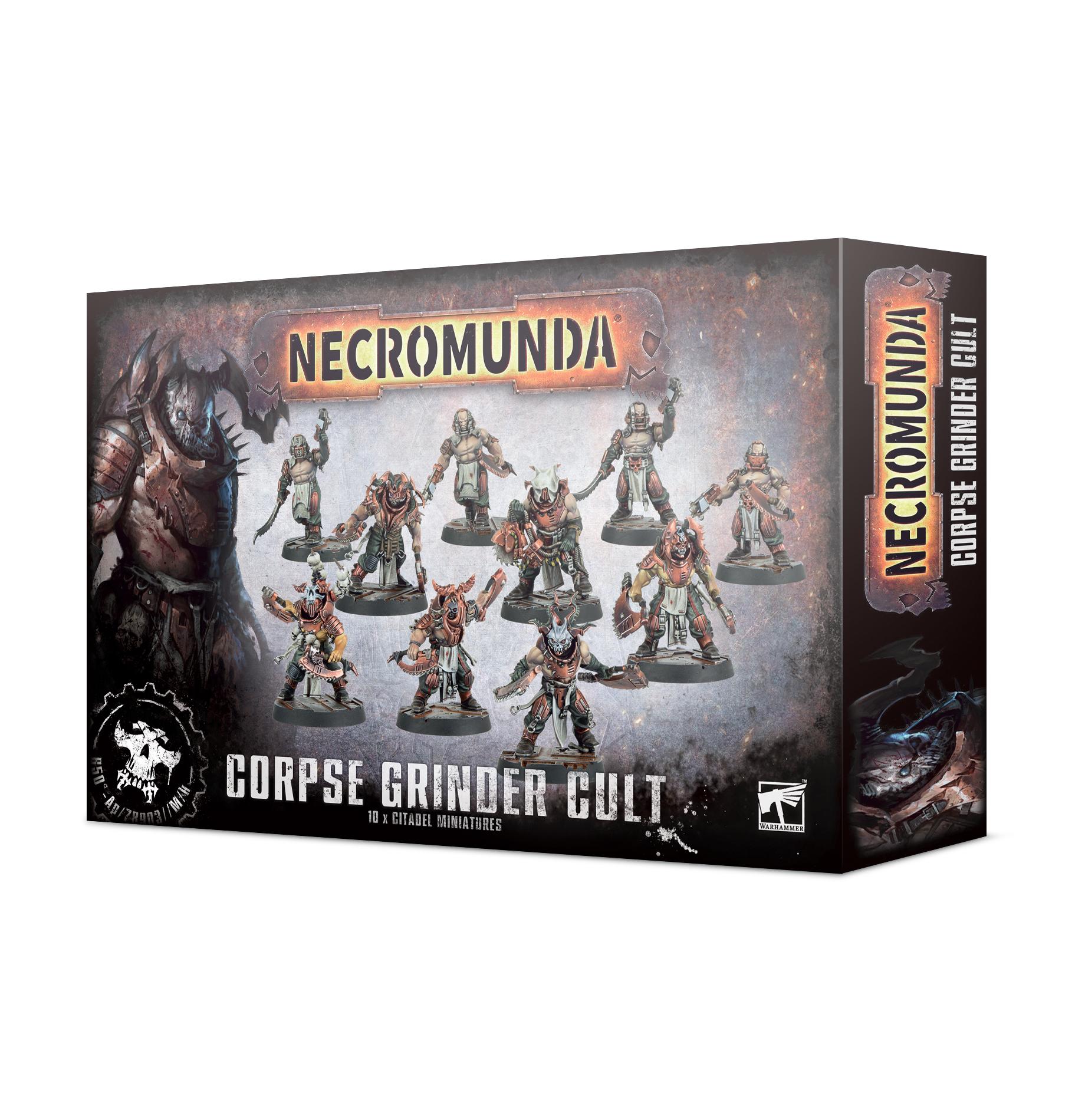 Voicing chants to the Lord of Skin and Sinew, the Corpse Grinder Cults rise up, emerging from their hidden corners of the underhive. With their bodies...
Releases 01/02/2020Show your dedication to the Lord of Skin and Sinew with this special Corpse Grinder Cult-themed dice set. The eight 16mm dice are r...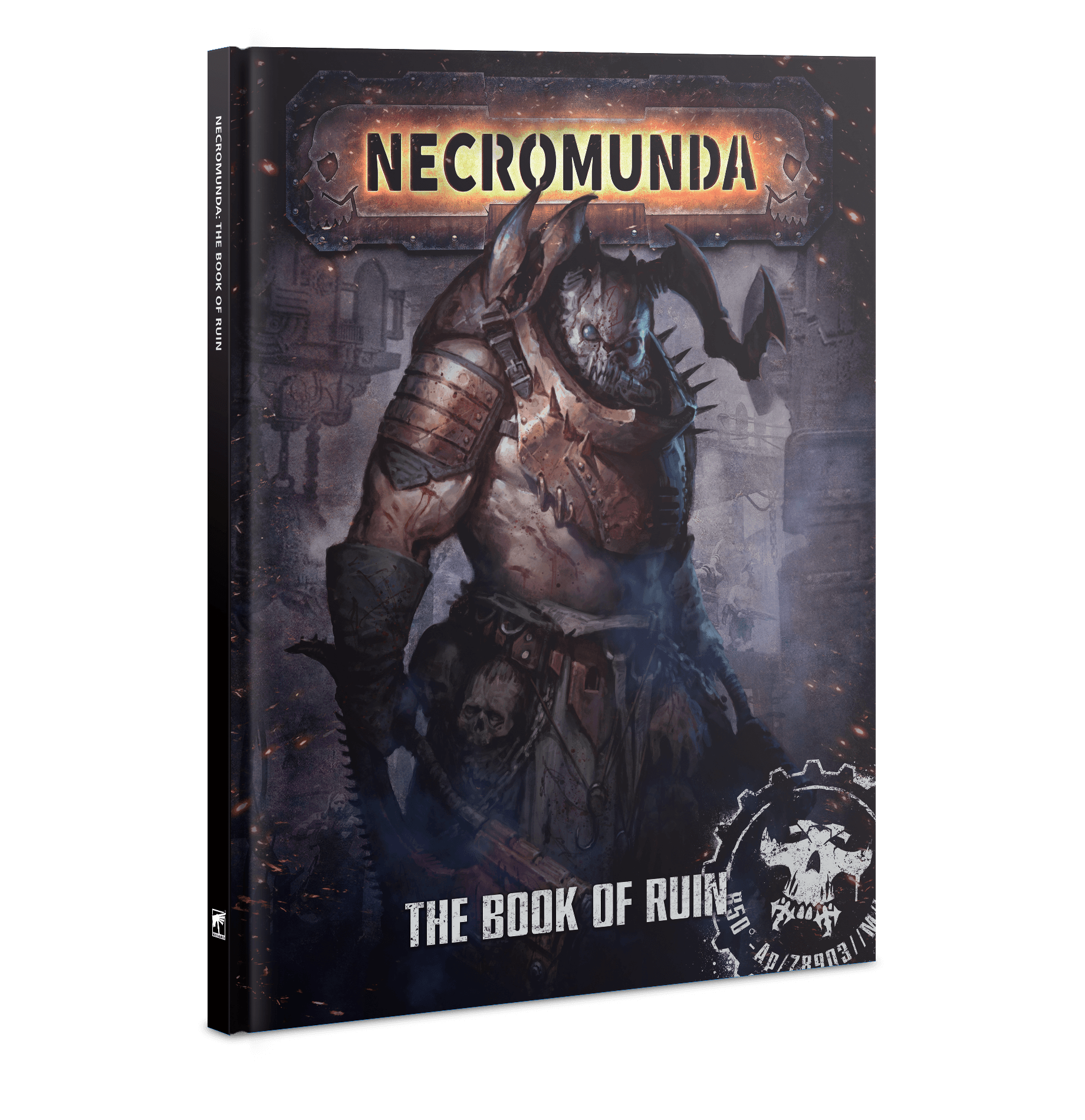 Rebellion is a poison that runs deep within Necromunda. Each time it bubbles to the surface, industries wither and populations perish, corrupted by fa...