Gale Force 9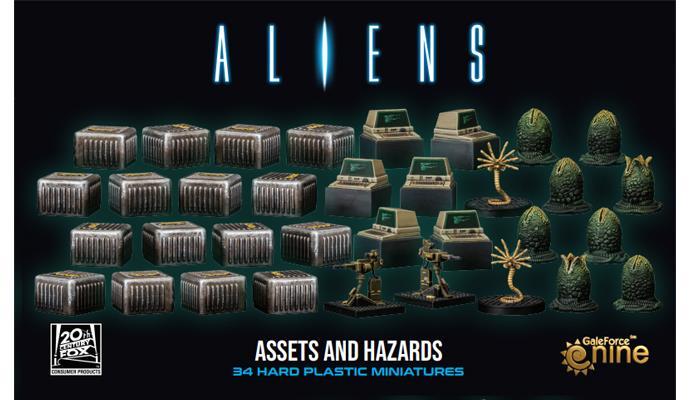 High-quality hard plastic 30mm scale miniatures, representing iconic elements from the 1986 film ALIENS™. Perfect for painters and collectors, or to e...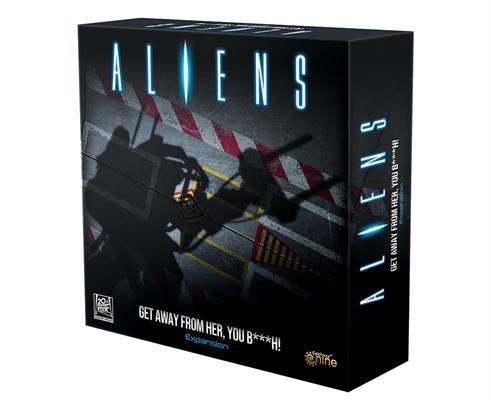 You've had your first encounter with these bugs, but now you've got to find a way off this rock. It'll be 17 days before any rescue mission is called,...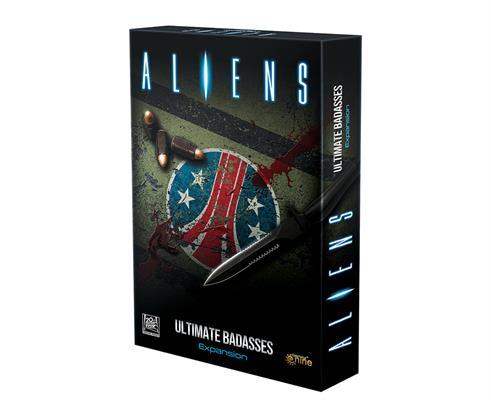 Aliens: Ultimate Badasses Expansion adds more characters for you to field, as well as Experience cards that add more depth to your Characters. This ex...