Skorne Warlocks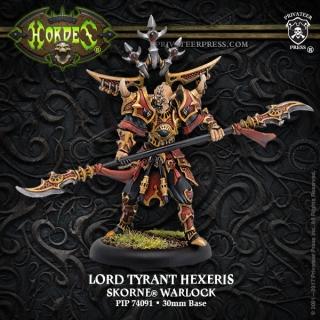 A master mortitheurge, Hexeris is unrivaled in the manipulations of life and death. He has lost the ability to empathize with the living and now sees ...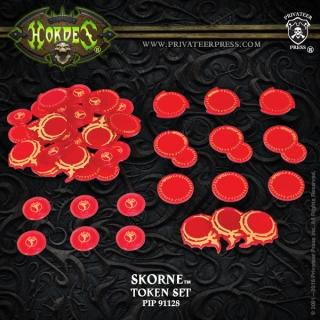 Official customizable wet- or dry-erase capable WARMACHINE and HORDES tokens take your games to the next level! This faction set includes key tokens t...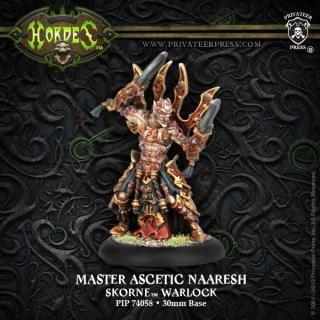 A warrior-philosopher who seeks enlightenment through his own extreme suffering, Master Ascetic Naaresh has unlocked the powers of pain and forged the...