Terrain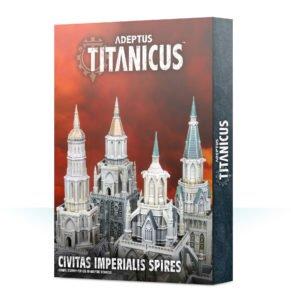 Even in the enlightened days of the 31st Millennium, many worlds of the Imperium favoured a Gothic aesthetic in their cities. Towering spires encruste...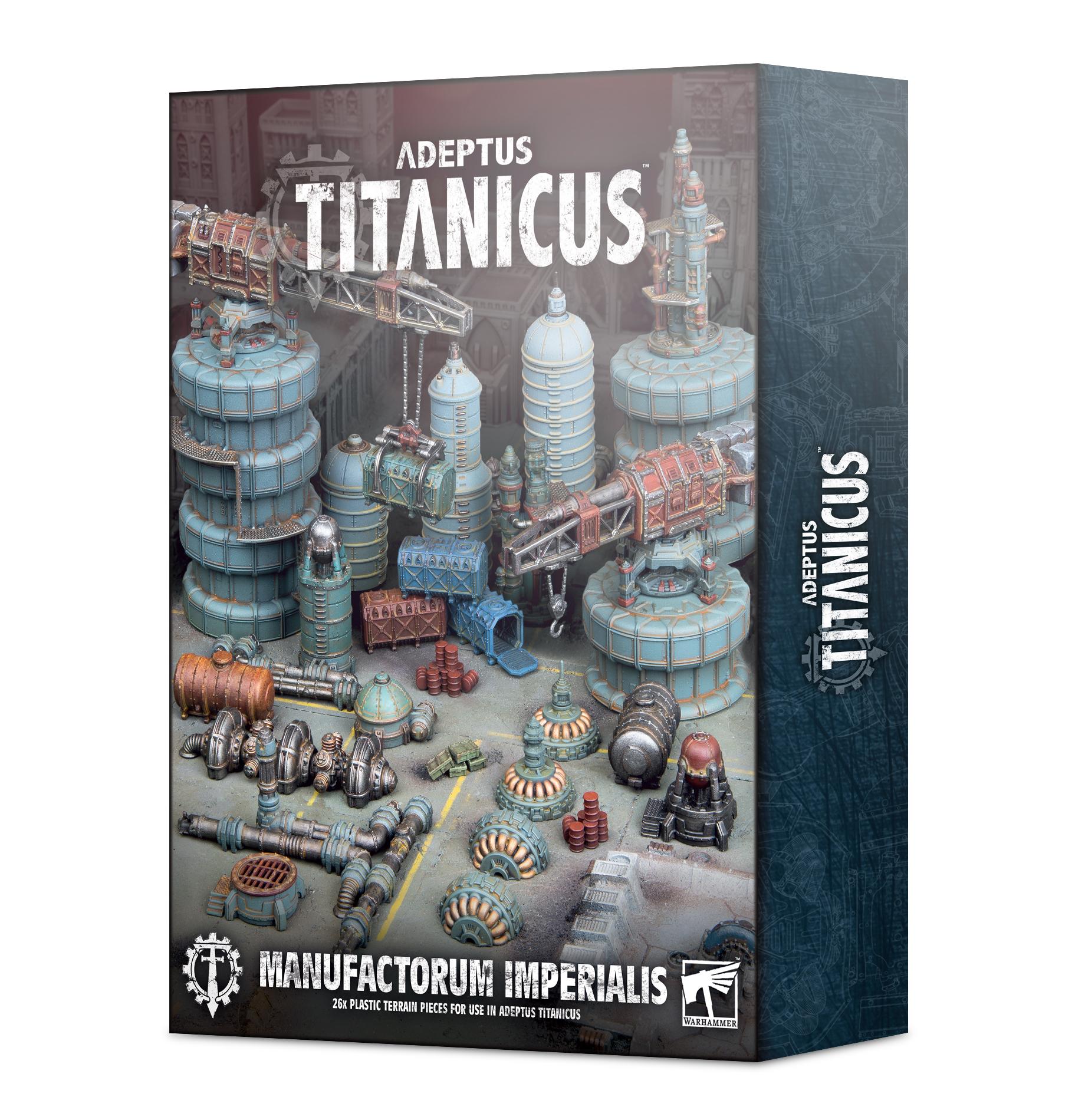 Across the war-torn worlds of the Age of Darkness, Titans battle amongst ruined cities. Some of the most hotly contested battlefields are industrial s...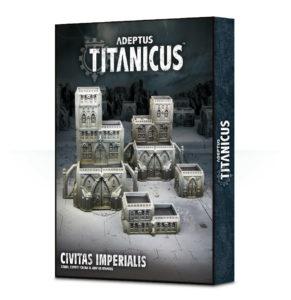 Designed for use in games of Adeptus Titanicus, this is a set of modular, plastic buildings which can be configured and stacked in a variety of config...