Trollblood Gargantuan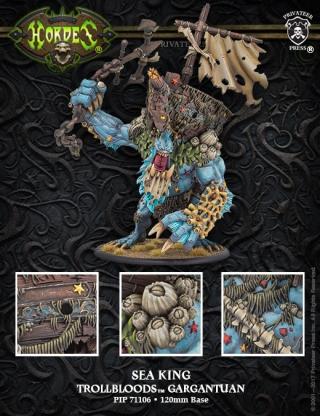 Eager to devour any who pass within reach of their webbed claws, the sea kings have heard Hoarluk Doomshaper's call and ventured from the seas. Rising...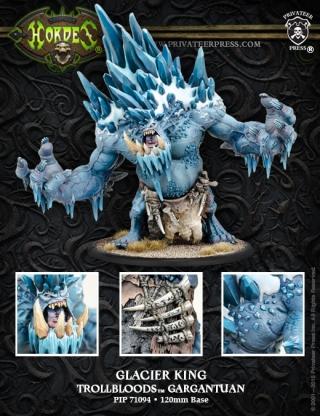 Sealed and New, as Supplied by Privateer PressUnearthed by Hoarluk Doomshaper, the glacier kings walk the world again as embodiments of winter and the...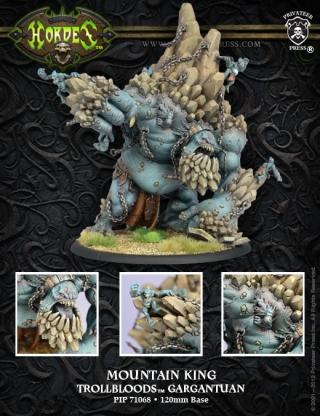 Brand New, As Supplied by Privateer PressTo look upon a mountain king is to see the primal essence of the troll: hunger, rage, and the strength of nat...