Palanite Enforcers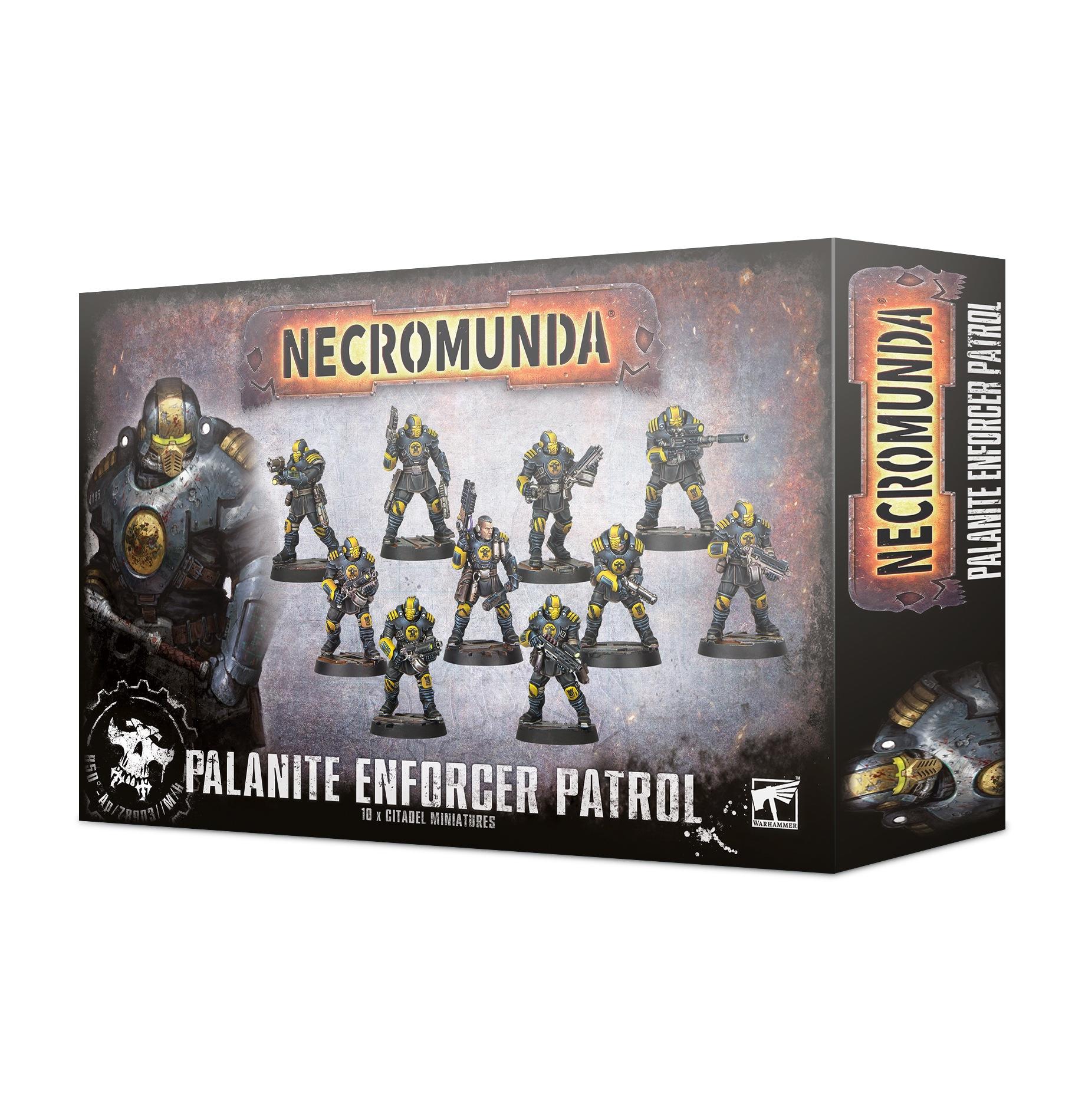 Deep in the underhive, kind words and even-handed rules aren't enough to maintain order – only a boot stamping down on the throat of the ungrateful an...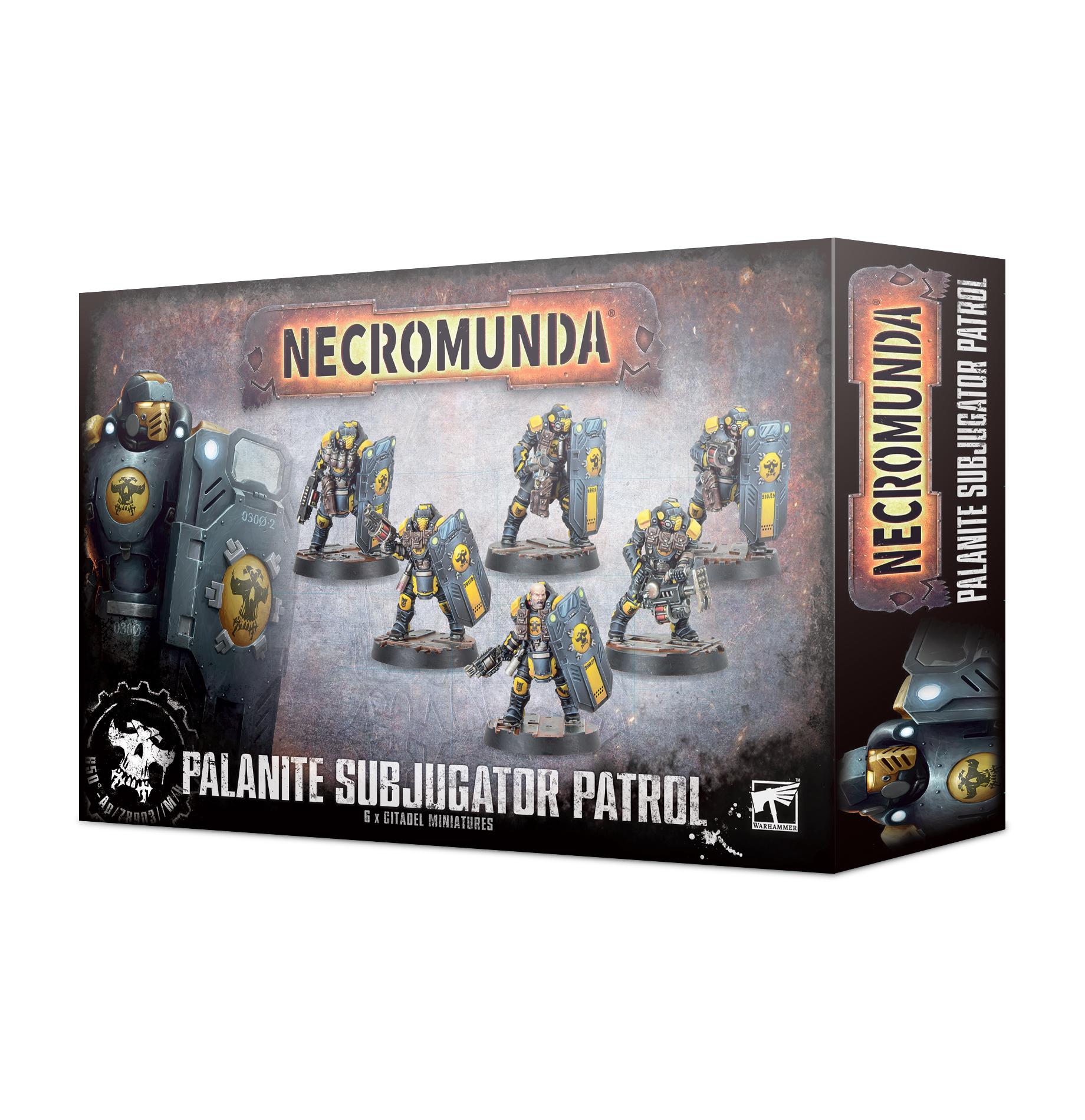 Releases 01/02/2020More akin to an army than a police force, the Enforcers trade in violence and control, purging settlements and habzones if even the...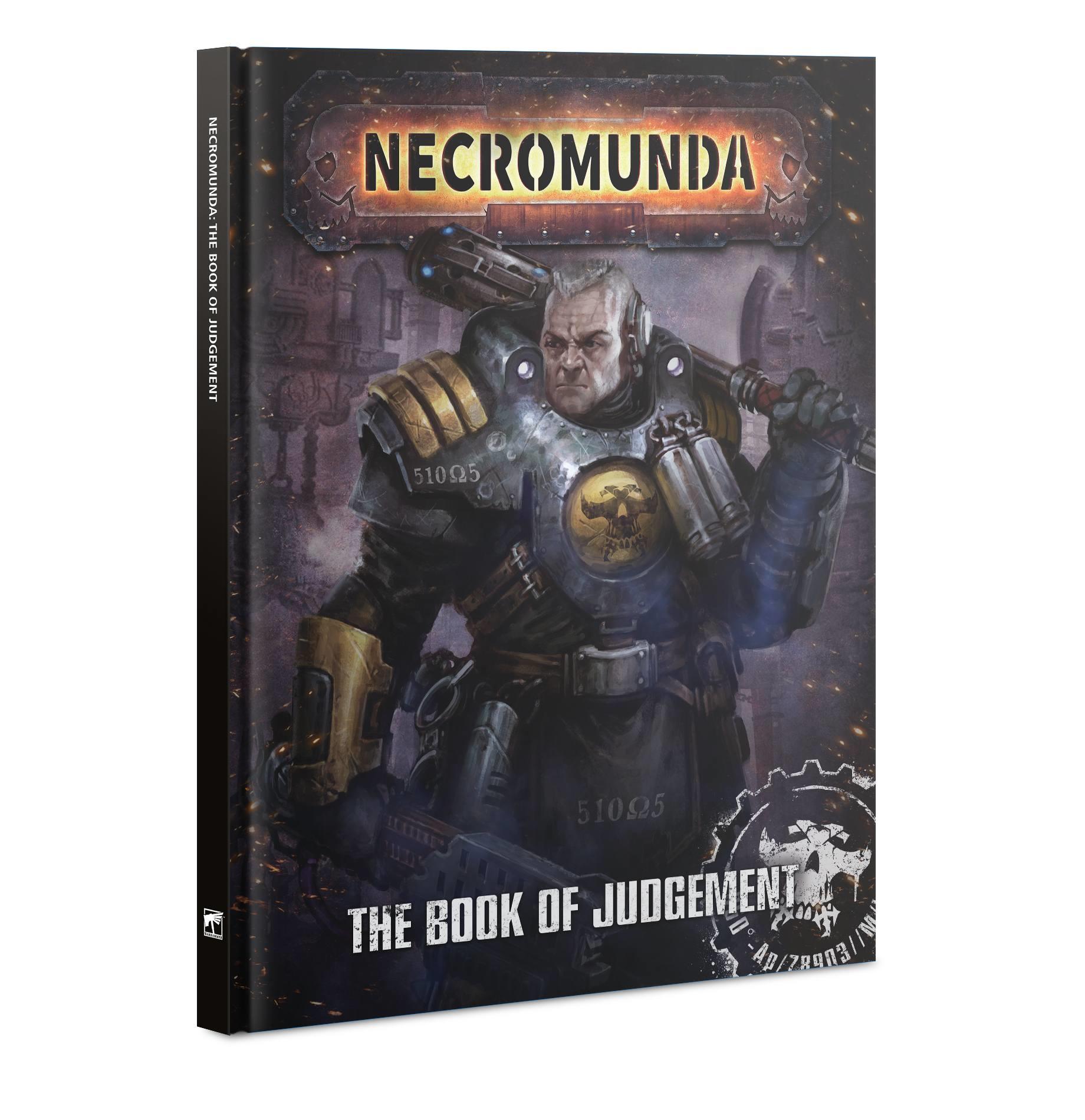 Released 10/08/2019Necromunda is a world rife with lawlessness but the denizens of the underhive know the difference between the ongoing gang squabble...