Scum and Villainy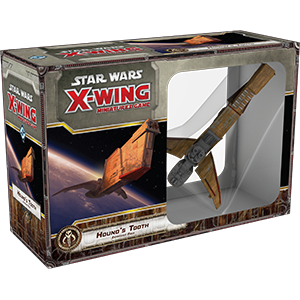 modified YV-666 light freighter, Hound's Tooth was the signature vessel of one of the galaxy's most notorious bounty hunters and slavers, the fearsome...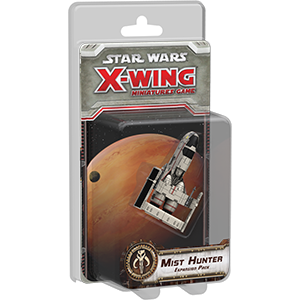 The signature vessel of the bounty hunters Zuckuss and 4-LOM, the Mist Hunter from the Mist Hunter Expansion Pack makes its entrance to X-Wing™ as a p...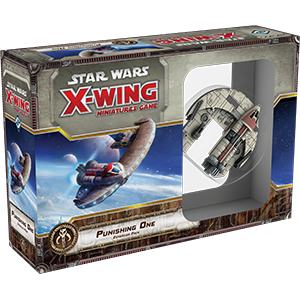 Despite his slovenly appearance, Dengar earned a reputation as one of the galaxy\'s most effective mercenaries, and his signature JumpMaster 5000, the...