Talons of the Emperor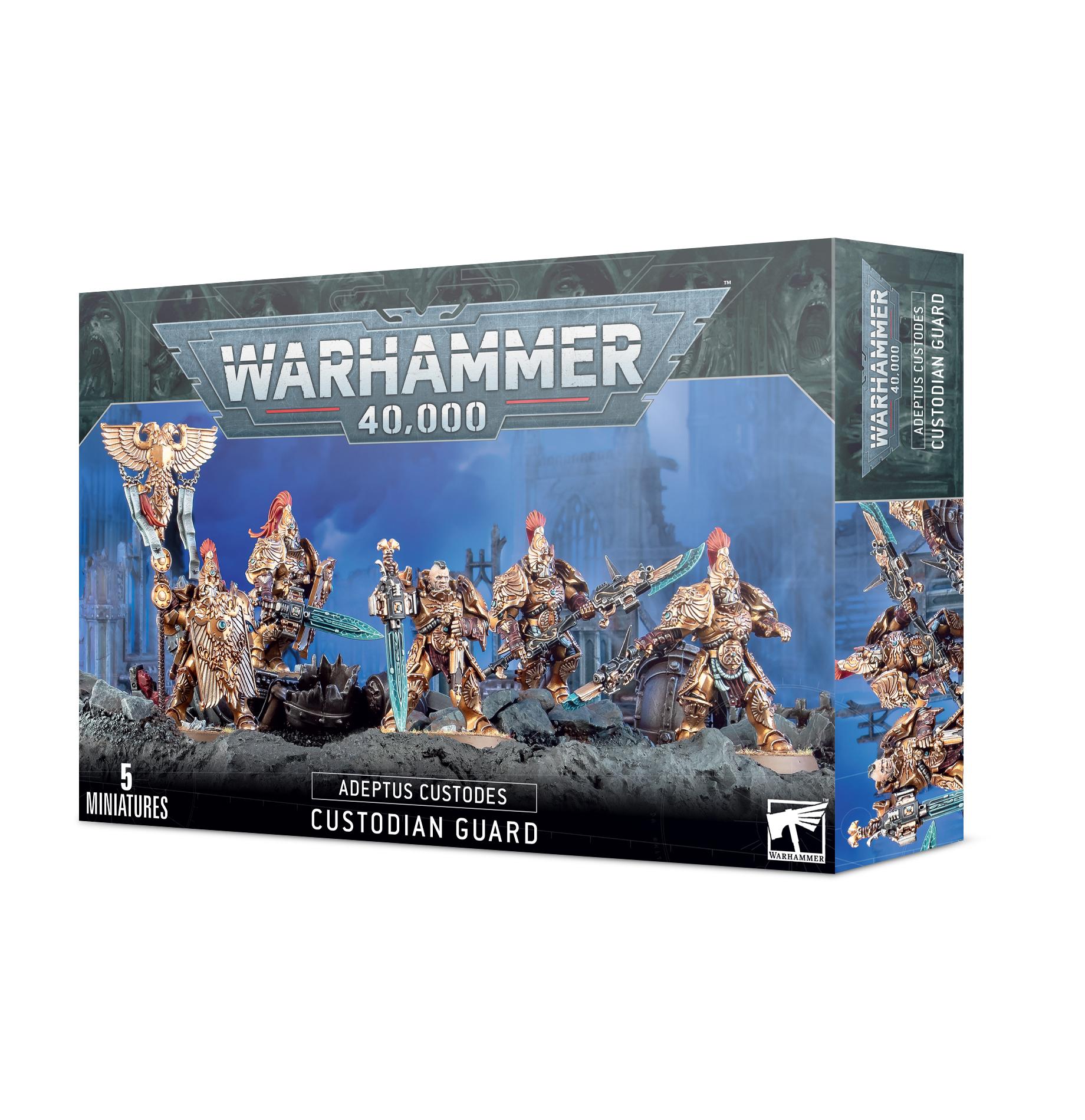 Bright and resplendent in gleaming gold, the Adeptus Custodes stride into war with the confidence their imposing stature gives them. Bullets and shrap...
The core of the Silent Sisterhood are its Prosecutors, mercilessly effective both in attack and defence. No normal soldiers are these, each is a preci...